About Natasa and her team -15+ years in SEO and website design
A WEBSITE SHOULD WORK FOR YOUR GOALS
Do you want your website to have traffic and convert visitors to customers?
My team and I will help you achieve both with our SEO and website design services.
Let's get to know each other.
How will you benefit from our SEO and website design expertise
You will get a highly successful, responsive, and user-friendly website that will work for your goals.
Our prices are among the lowest you can find. You can hire us via UpWork for $12.5 – $25  per hour.
You'll benefit from the knowledge and expertise we'll share with you. By using it, you will not make costly mistakes.
We'll give you an unbiased analysis of your competitors, strengths, and weaknesses. That will be instrumental in future decision-making.
When we do SEO and website design, your website will reach the first page in SERP in less than six months.
SEO website development tailor-made for you
For you, we will:
Analyze your competitors
Perform keywords research
Create responsive, UX design
SEO optimize content to rank high in SERP
Make business pages on Google My Business
Connect your website with social media
Build effective landing pages
Bring traffic to your website
Increase conversions
We'll quickly comprehend your goals, problems, and obstacles.
While building or improving your website, we'll incorporate our knowledge and your goals.
SEO in website development and much more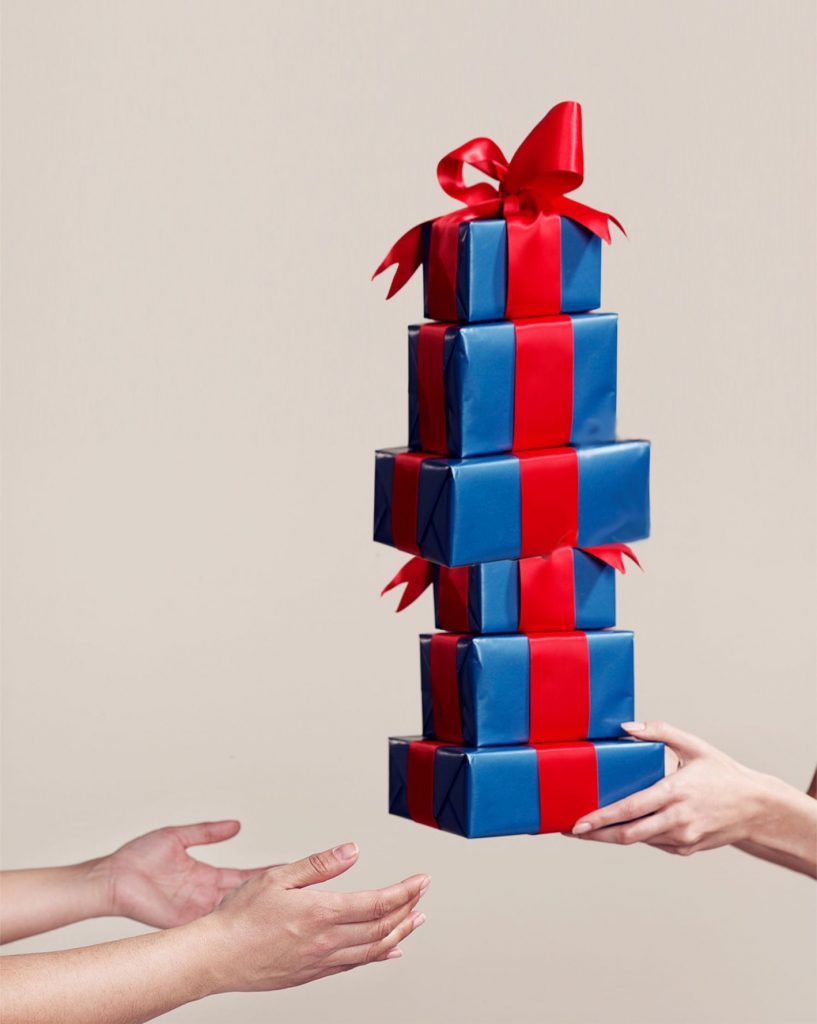 By hiring us, you'll get the full six-pack of our services if you want. We'll implement and share our knowledge and experience in the following:
Sales
Marketing
Design
SEO
Customers behavior
Consulting
Our previous work and success rate guarantee you'll get top-notch service resulting in a beautiful, thriving website.
Opportunities are all around us.
One has to be persistent and avoid known mistakes. Our practical knowledge will help you reach your goals, solve problems and overcome obstacles.
Since 2003, we've gained experience in the following areas:
small business,
product launch,
design,
manufacturing,
sales,
export,
marketing,
process optimization,
consulting.
Our founder and CEO, Natasa Mezej, led us through all changes, obstacles, and struggles a small business faces.
Relentless professional, and expert on the neverending learning path, she'll selflessly share her knowledge and two decades of experience with all clients.
Being an engineer, designer, SEO expert, digital marketer, and experienced salesperson, Natasa will help you on your journey. The Internet offers unlimited possibilities. With Natasa, you'll find the optimal solution for your problems, strategies to maximize the power of the Internet, and the quickest ways to reach the top.
To build over a thousand beautiful, SEO, high-ranking, impressive websites.
To provide world-class, high-value, affordable SEO and website design services, thus supporting entrepreneurs and visionaries.
Website designer and SEO consultant REVIEWS on Fiverr
"natasamezej did a great job. The homepage design she provided looks much better now. SEO analysis she did is extremely helpful. She found competitors in the niche and provided instructions to rank above them. Fantastic job she did."
Fiverr, gamed_hader, Thailand
Website redesign and eCommerce SEO for the Mobile Phones web shop
– going from a website that was quite flat and semi-functional, to a place that I think people will want to shop and spend time. Her technical skill is excellent – she is fast, responsive and very knowledgeable. Not only has she built an entire e-commerce site from nothing in a short time, she has also hooked it up to Google analytics so that I can track activity. When I have worked with other designers, and said that I wanted my website to be have SEO optimised, that have been quite vague and said yes it is. Natasa has taken the time to teach me how to build pages for each individual product that do have SEO, and I realise that previously this was not the case. Throughout this project, I have learnt so much from Natasa – her knowledge is so vast and wide ranging – from how to write great content – product descriptions, blogs, every type of content that features on the website, to using photographs on the website for the products, to loading products and maintaining the website. All this – and she is extremely easy to work with, lovely to communicate with, and she is very encouraging. She is also very passionate about the work she does and really drives herself to provide a top quality product and outcome for her customer. I am so, so happy that I got to work with her, and I hope to build a long-term relationship with her -through small pieces of work that will continue to grow my website and attract new audiences. I know that if you engage with and hire Natasa, you will also be very well rewarded, and will be amazed by her work ethic, and what she produces for you, and with you. Thank you so much Natasa. I really appreciate everything you have done for my website, my business and for me."
UpWork, H0listicHealth.com, New Zealand
eCommerce website design, content writing, product descriptions, and on-page SEO
"Natasha is an expert in SEO. She is extremely transparent and creative. I would highly recommend her. She is passionate about her work and comes up with many good ideas. I would definitely continue to work with her."
UpWork, Trading APP, Netherlands
SEO audit, plan for improvements, redesign of the Homepage
"Natasa is very talented at many areas of business and marketing, in addition to her technical skills at creating good organic SEO forward websites. As a start up with limited budgets, its very useful to get as much organic promotion as possible, and her knowledge in the SEO space is something I would recommend to all small businesses and start ups."
UpWork, Website for Physical Growth and Development, India
WordPress website redesign and SEO audit with recommendations
"Natasa was great. From first contact all the way until very end, she was very helpfull in the process, explaining every step. Every time when we needed some changes or when we had ideas – she was prompt in responding to us, and make whole process go smoothly. We highly recommend her for your projects."
UpWork, Volleyball club Houston, Texas, USA
Website design with Elementor, on-page SEO
Ready to hire an SEO and website design specialist?