SEO website designing for small business
We create websites that really work for a business.
High-value website design, SEO, and free marketing advice.
SPECIAL OFFER until the end of the month:
The price is only $12.5 $9 / hour!
Low Prices & High Quality Web Design
Responsive, user-friendly, and SEO WordPress website
Analysis of keywords and competitors
On-page SEO
Your Website on the First Google Page
We will help you implement our organic website growth strategy. It has been proven over years with dozens of clients.
Free Expert Advice for the Growth of Your Business
Our 20+ years of experience in sales, marketing, and consulting for small businesses, will help you:
Increase profit
Expand your market reach
Advertise for free
Attract new customers
Besides design, we will share our practical knowledge and experience gained and proven in sales, marketing, and customer behavior.
Like accountants, web designers can make the difference between failure and success.
With us,
the chances of your success are much higher
than with a "regular" web designer because we know how sales work in the real world.
How we deliver such a great value?
We have the same goal as you: growth by using the power of the internet and cooperation.

Profit is vital for all of us, but we believe that fruitful relationships are as important.

We help small businesses grow; in return, each website we have built helped us improve. Working on dozens of sites put us at the very top.
As you flourish, we grow with you.
Top Website designing for small business
Dozens of companies have increased their profit with our services.
Judge us through our work.
Let's cooperate, grow and increase profit!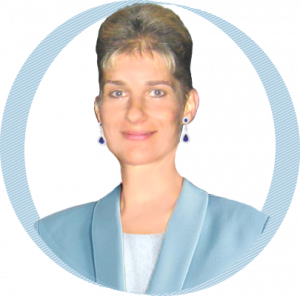 Use this great opportunity!
…until the end of this month