Free website SEO ranking check and improvement plan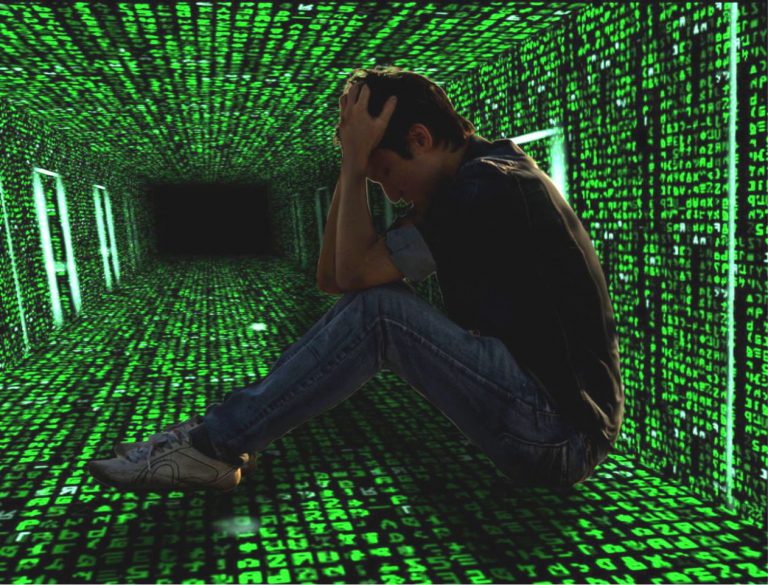 LET'S BRING TRAFFIC TO YOUR WEBSITE
You have a beautiful website, but it's lost in digital limbo with zero traffic.
We can help!
Free website SEO ranking check and improvement advice will position your site high in search results and bring you new customers.
Our free website SEO ranking check consists of:
✔ SEO audit
✔ Speed test
✔ Competitors analysis
✔ UX design evaluation
✔ Responsiveness test
✔ SEO ranking check
BONUS GIFT: IMPROVEMENT SUGGESTIONS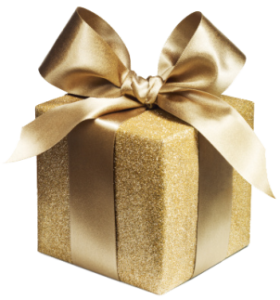 All improvements we suggest are based on our 15 years of experience and our
Based on your goals, problems with a website, competitors, and market niche, we'll recommend steps you should take to bring traffic to your website.
As a bonus, we'll tell you when it is time to redesign your website.
How we helped with our website SEO ranking check
brethyk, USA
"Great work. Natasa is a freelancer that will exceed all expectations. She really knows SEO and analysis she provided was extremely helpful to me. All recommendations from me"
hytrgfeak, Germany
"Before I even hired natasa, she showed me why my website had a lousy rank. She provided an extended keyword list and a profound and insightful analysis. She even recommended redesign and content changes which I will definitely apply. Her analysis of my competitors was excellent. I recommend her to anyone who is not satisfied with a website. She will help, for sure."
naqvi1999, Pakistan
"I bought natasamezej's gig to help me improve my new website. She did a complete SEO audit, gave me keywords, even showed me how the best in my market work. Her enthusiasm and knowledge are so helpful. She gave me so many practical advice on how to improve my website, how to increase sales, even how to write content for my blog. I'll hire her again, for sure! "
yaldayalda, Australia
"I thoroughly enjoyed her fast response as well as her communication! Whenever I had a question she answered right away! Also, she gave me everything I asked for and then some! Very Pleased!"
Why your website doesn't have traffic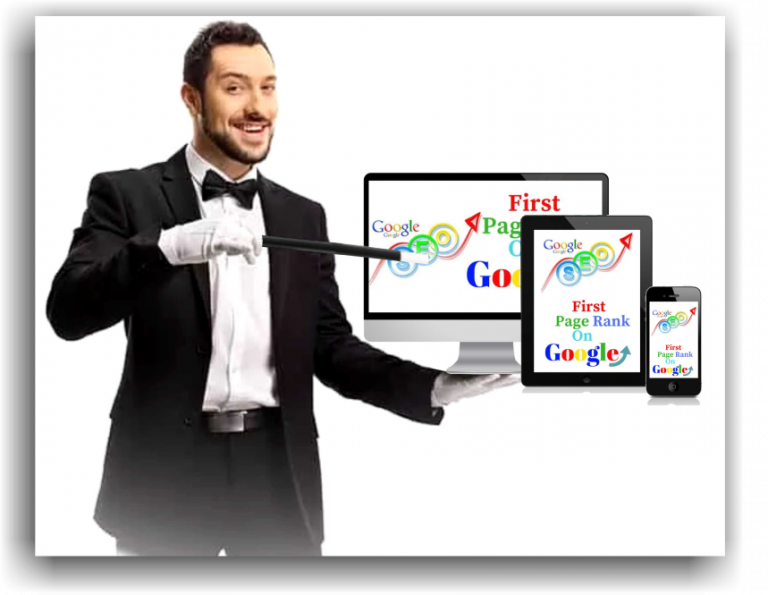 The only thing you have to do is to fill in the form below.
In no more than three days, we'll deliver the audit and suggestions for improvement.
No strings attached.
We won't spam you or use your email in any other way.
You have nothing to lose and a lot to gain.
Would you like to do SEO yourself?
Not a problem. If your website is built on WordPress, install FREE SEO TOOL Rank Math and follow all the instructions.
A free website SEO ranking check and improvement advice will show you what you should fix on your website.
In less than 72 hours, you'll get an email with the following:
Full SEO audit,
Keywords you currently rank for,
Most successful pages,
SEO issues you should fix, and
Tailor-made recommendation list you should follow to bring traffic to your website and increase conversions.
Invest two minutes in filling out the form and gain new customers and clients.
Why is our Google rank check free?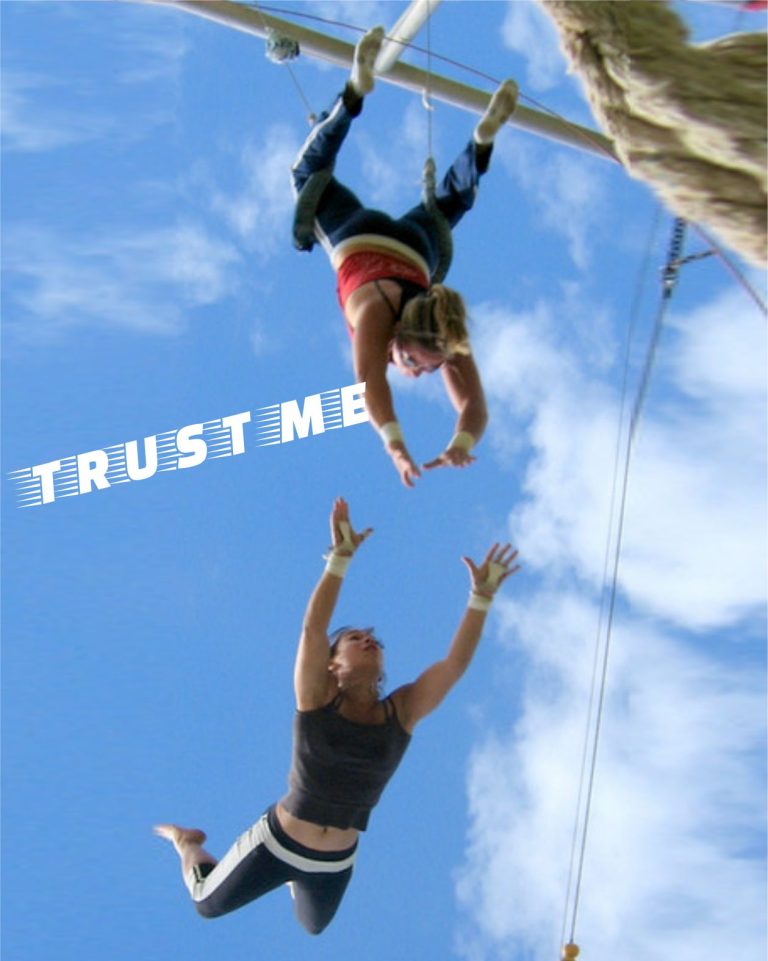 Fruitful relationships are based on trust, don't you agree?
Everybody can tell you how great, experienced and helpful they are. We want to show you what we can do and why you should trust us. Our previous work speaks better than words.
You know you have a problem, but, based on our experience, you don't know the cause. We'll explain why your website doesn't perform well and suggest tactics to reach the first Google page.
We'll be here for you when you decide to fix your website problems and improve your Google rank.
How can you check your SEO rank
(in a few minutes and free)
If you want to perform a website SEO ranking check yourself, this 5-minute video will show you how to do it.
The quickest way to perform your website SEO ranking check is as follows:
Go incognito in your browser
Type the keyword you believe your customers often search for and see if you are on the first or a second page
Repeat the process for all keywords you would like to rank for
If you can't find your website on the first or second page of SERP, it is time for website improvements
You can try to improve your website with on-page SEO and more content.
If you decide to publish blog posts to increase domain authority, our article Writing for the Web – Best Tips for Website Owners will significantly help you do it right.
If you run an eCommerce business, one of the first things you must improve (if your products don't rank on the first page) is product descriptions. To help you in that endeavor, we recently published a 9-minute read article, How to Write SEO Product Description Guide – check it now.
With our free website SEO ranking check, you'll know exactly where you are and what you should do to increase web traffic and improve the ranking of your website.