YOUR WEBSITE SHOULD WORK FOR YOU
About us - website designer for small business with SEO expertise
We build websites that grow and expand businesses.
During our 15+ years, we've helped dozens to:
benefit from the internet, achieve goals, and rank high in SERP.
Do you need a powerful website?
What you should get from your website designer for small business?
You will get a highly successful, responsive, and user-friendly website that will work for your business.
Our prices are among the lowest you can find. You can hire us via UpWork for $12.5/hour.
You'll benefit from the knowledge and expertise we'll share with you. By using it, you will avoid making costly mistakes.
We'll give you an unbiased analysis of your competitors, your strength and weaknesses that will be instrumental in future decision-making.
When we do SEO for you, your new website will reach the first page in SERP in less than six months.
Let's build a website that will boost your business!
For you, we will:
analyze your competitors
perform keywords research
create responsive, UX design
optimize content for high ranking in searches
make business pages on Google my Business and local listings
connect your website with social media
build effective landing pages for paid advertising
help you create SEO content that will bring traffic
We'll quickly comprehend your goals, problems, and obstacles. Being an online sellers since 2011. and constantly pushing our website to rank high, we can relate to your needs and wishes.
You'll benefit tremendously from our proven experience in sales and understanding of customers' behavior.
While building or improving your website, we'll incorporate our knowledge and your goals into it.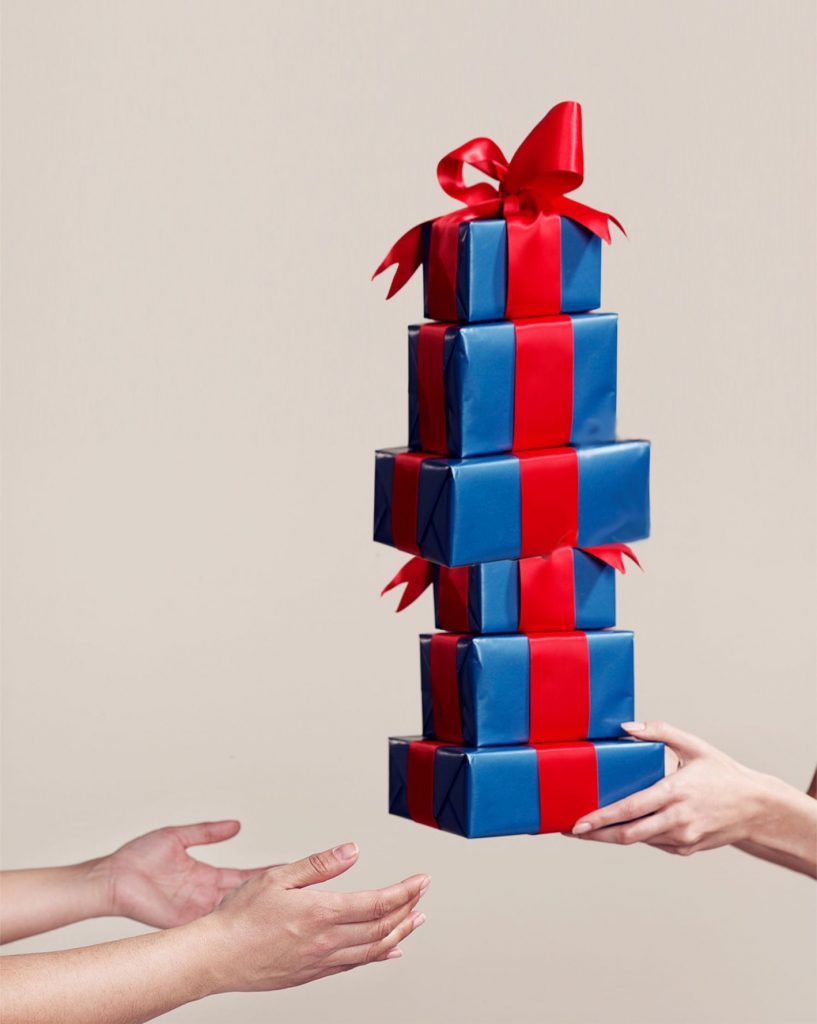 Over 15 years of experience in
Sales
Marketing
Design
SEO
Customers behavior
Consulting
We are a team of designers, sales and marketing experts, managers, and consultants, led by our CEO Natasa, a website designer for small business.
Each new project we work on and a website we build is an opportunity to cooperate with visionaries and small business champions.
Opportunities are all around us.
One has to be persistent and avoid known mistakes. That is why we'll selflessly share our experience and offer loyal support to you.
To support small businesses, help entrepreneurs and minimize risks that all of us face each day while fighting battles on domestic and international markets.
Future physical markets and the internet to be dominated by small businesses, regardless of the business area and country.
Check what others say about our CEO Natasa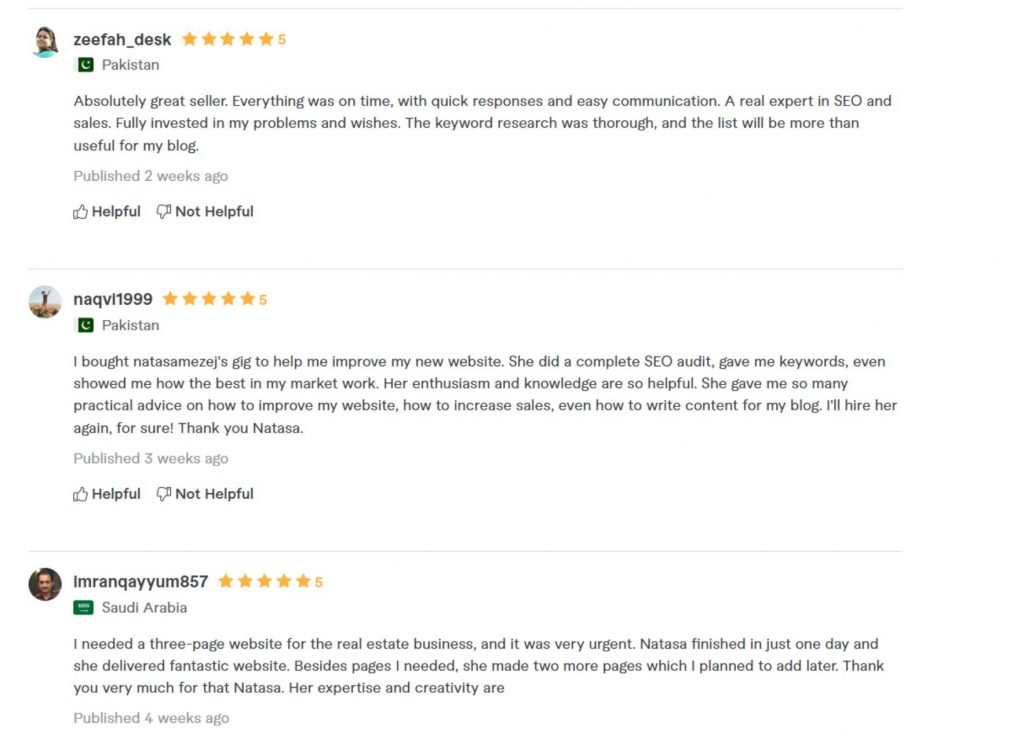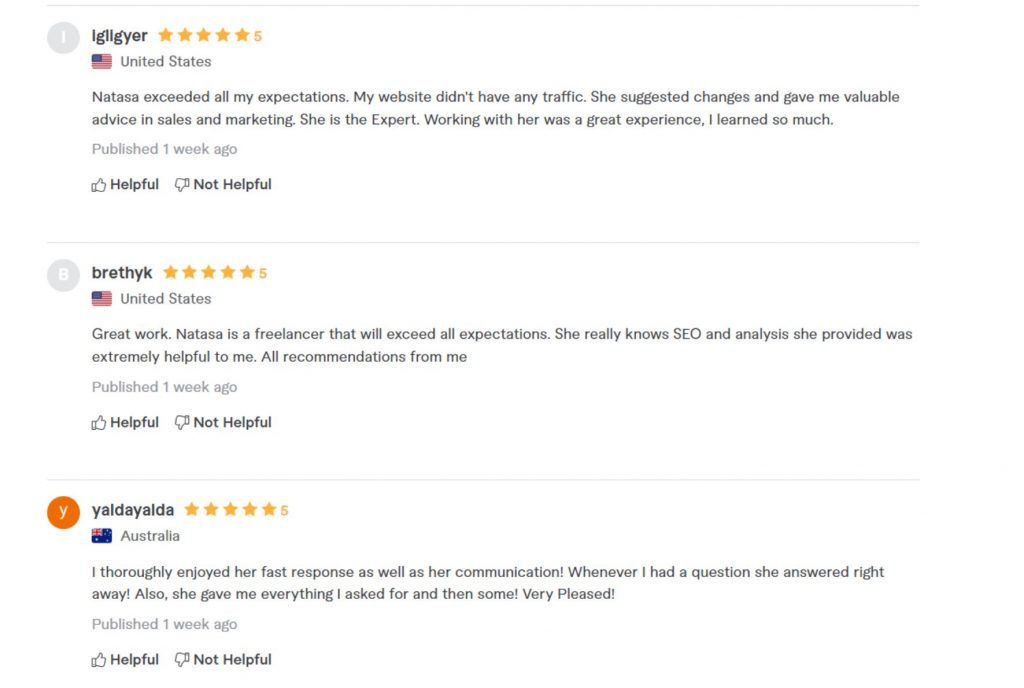 Get to know Natasa better:
Are you ready to hire a website designer for small business?