The Most Affordable Website for a Small Business
We will help you grow and expand your business.
Using our 15+ years of experience, we'll make a successful website for you and consult you along the way.
The goal is to attract new customers and clients to your business.
You will get highly successful, responsive, and user-friendly websites that will work for your business.
The most affordable prices
Our prices are among the lowest you can find. You can hire us via UpWork for only
$12.5 per hour.
The knowledge and expertise we'll give you will help you long-term. By using it you will avoid making costly mistakes.
We'll give you an unbiased analysis of your competitors, your strength and weaknesses that will be instrumental in future decision-making.
Reach Google's first page
Your new website will be visible to millions of potential new customers when we do SEO for you.
How We Make a Website for a Small Business
Let's grow your business with and for you!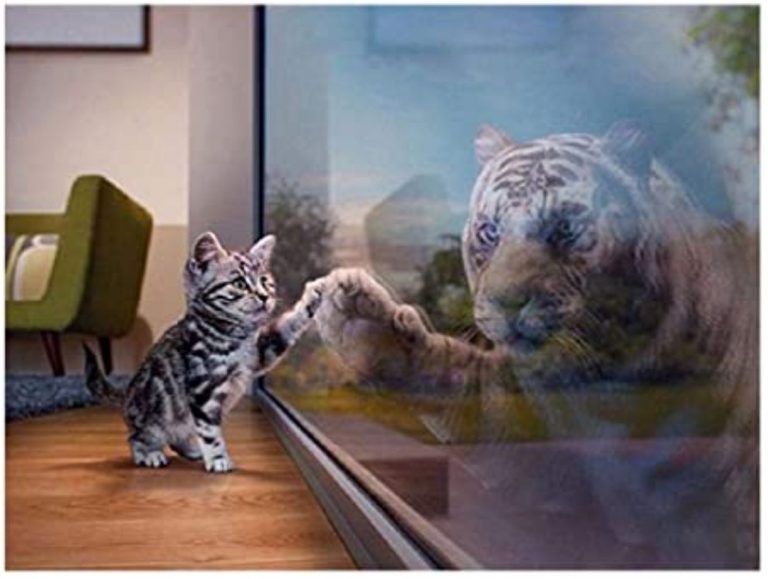 Use our knowledge and expertise in these areas:
Web Design
eCommerce Website design
Online sales
Retail
Wholesales
Manufacturing
New Products Launch
Consulting
Lecturing
Coaching
Digital Marketing
SEO
Content Writing
Product Descriptions
Paid Google Advertising
Our team members are working both in the digital world and in our parent company Promise, a sport&dance apparel manufacturer, retailer, and wholesaler.
Since 2003. we are gaining experience, which we'll share with you.
We'll carefully listen to and understand your goals and wishes, research your competitors and promote your strengths.
We understand your problems and obstacles because we've been there. The cheapest method of learning is from other people's mistakes.
To support small businesses, help entrepreneurs and minimize risks that all of us face each day while fighting battles on domestic and international markets.
Future physical markets and the internet, to be dominated by small businesses, no matter the business area and country.
By making powerful websites and sharing our experience to establish as many business connections and expand our knowledge base and expertise.
What is special about us

When Making a Website for a Small Business
We are a team of designers, merchants, wholesalers, managers, and consultants, led by our CEO Natasa, lecturer, coach, and website designer for small business.
Our primary goal is not to earn money but to gain knowledge and new business connections.
Each new project we work on, and a website we make is an opportunity to cooperate with visionaries and small business champions.
We believe that success and profit are a marathon, not a sprint. Opportunities are all around us. One has to be persistent and avoid known mistakes.
Need an experienced website designer for small business?
Get to know Natasa better:
The hourly rate is only $12.5